Have more than one property? Our Ultimate Landlord Collection is worth purchasing/upgrading to. More Details.
Wouldn't you LOVE to have this tenant?
Pardon the pun in the title of this article, because I am of course talking about the celebrity that has earned the nickname "Worst Tenant Ever" over the last few days, in Courtney Love.
For those who haven't heard – Courtney Love was renting a multi-million dollar townhouse on West 10th Street, in Manhattan. As you can imagine, the rent for an area like this can be rather steep – $27,000 per month to be exact!
The town house had been on the market since May 2009, and sales prices were as high as $8.8 million. It's no surprise given the area it is in, and what a great property it was. It's 25 foot wide with 4 floors, and was beautiful. Here are a few select pictures: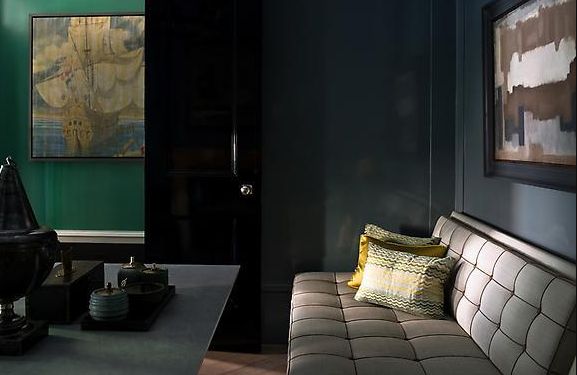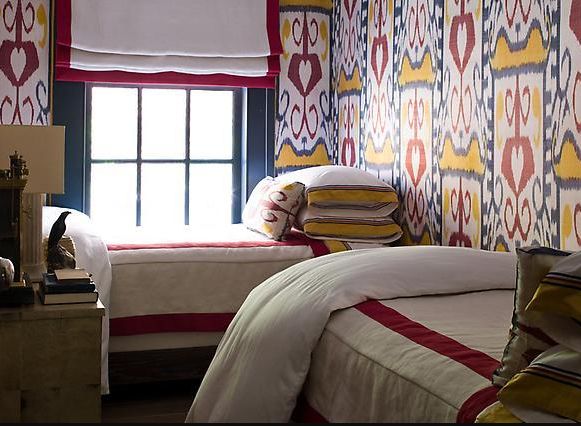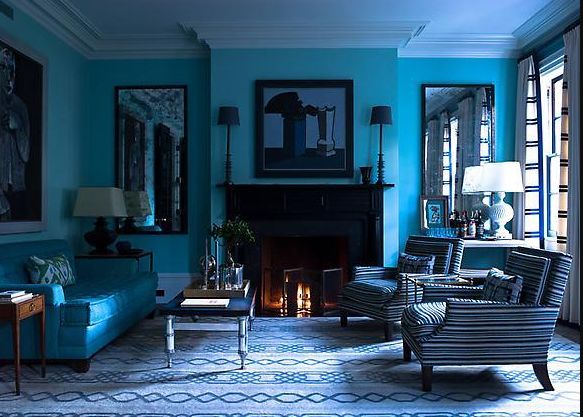 It was a very beautiful house, and the interior decoration was done by Steven Gambrel. Note the word "was" in that last sentence.
One of the requirements when Courtney Love rented the property was that she could not alter the interior decoration of the building. This was written right into the rental agreement.
So what did Courtney do? Well she of course painted over large areas of the interior, and also did some wallpapering too. This quote by Donna Lyon, owner of the property, to the New York Post, pretty much sums it up:
"Courtney has wallpapered and painted a large portion of the property without my consent. I learned about this when I wanted to sell the house and had photographs taken. They sent me the brochure and I said, 'This can't be my property.' I came to New York to see it and I was horrified by what she had done. The walls that had been hand-painted and glazed were ruined, covered in damask wallpaper and ice-blue paint."
Yikes! On top of that Courtney Love apparently started a fire, when one of her candles accidentally fell and set the curtains on fire.
Not only is Courtney being evicted for breaking the terms of her lease agreement, however she also owes $54,000 – two months rent.
Now this can be a fun story in landlord circles – problems renting to Courtney Love? What a shock! However there are quite a few things we can learn from this case, that can help protect us in the future.
(1) Get Everything Written into the Lease Agreement
If the owner of the property had only given Love a verbal warning about the interior decoration, she wouldn't have a leg to stand on. However she was smart enough to get it written into the lease rental agreement. Always make sure you get everything in writing in case an eviction is necessary. The process is a lot smoother when everything is in writing.
(2) Expect the Worst
Just because it's in the rental agreement doesn't mean the tenant will follow the rules. It's unfortunate, but if it's a property that you love(no pun intended), always prepare for the worst.
Never get too attached to a property that you are renting out, because the tenant may not respect your rules – even if they are in the rental agreement.
(3) Always get Before and After Pictures
It's important that if the tenant has did something on your property to break the lease agreement, that you have the proper documentation. By taking pictures before they move in, it makes it a lot easier to prove if the matter has to go to court.
(4) Always Screen Your Tenants
And if they happen to be a rock star with a history of drug and alcohol abuse – consider passing!